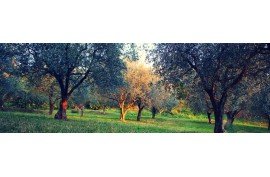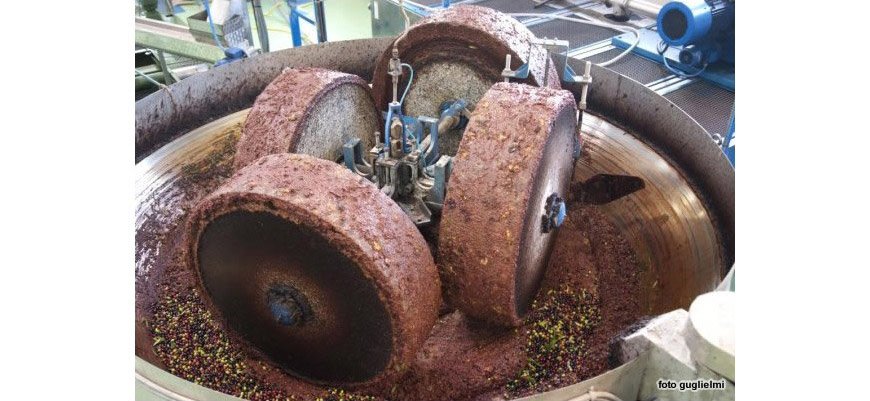 Oleificio Sociale Cooperativo "Angelo Viterbo" of Castellana Grotte is the oil mill that, for over 60 years now, has grouped the olive growers and producers, concerning 550, of the Murgia, Trulli and Grotte hills.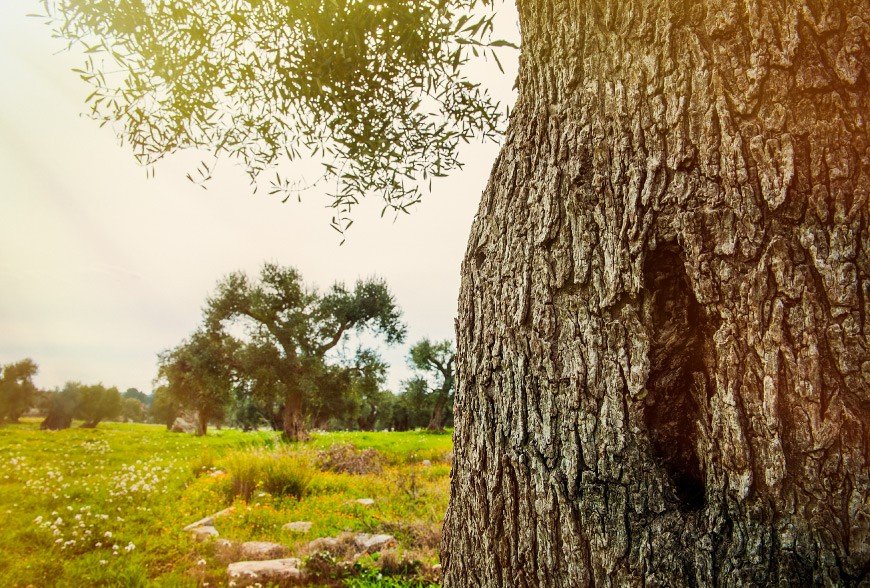 The carsic soil of the Castellana Grotte territory, exposed to the sun and the hot and dry climate, gives life of great secular olive trees, a wonderful sight for those who contemplate the country and for those who taste noble fruit.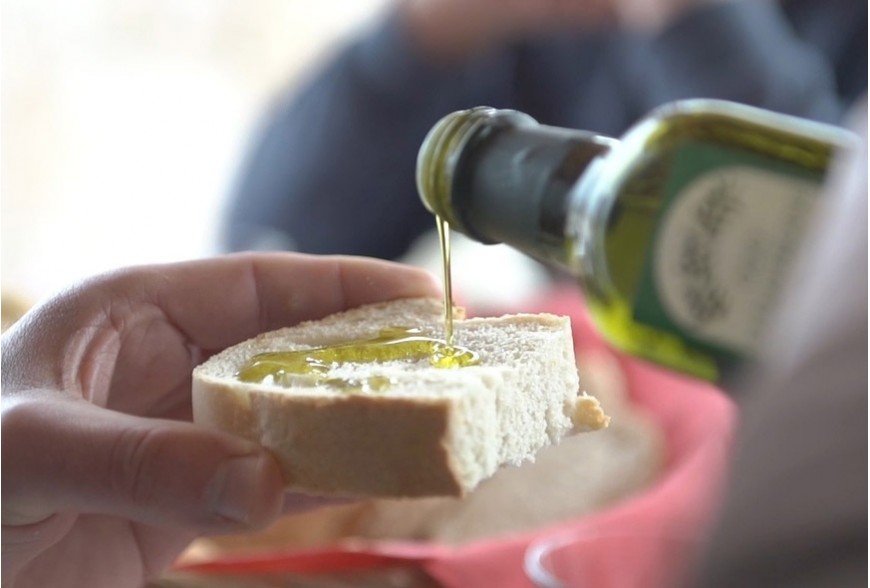 It is best used fresh. It gives great satisfaction to those who create when cooking, since extra virgin olive oil has thermal stability and preserves unalterated its funfamental organoleptic characteristics, even at high temperature.